Ontwaak de draak
Heb je de boot van de River Dragons wel eens door het water zien glijden? De trom uit de verte horen roepen? Wel eens aan de kant gestaan tijdens het jaarlijks terugkerende evenement in de Lingehaven waar diverse team onder luid gejuich en opgezweept door het ritme van de trom in hoog tempo van de start naar de finish zoeven? Heb jij je wel eens afgevraagd of dat wat voor jou is of twijfel je of jij het wel zou kunnen, wij bieden iedereen de ultieme kans om het varen in een drakenboten een keer uit te proberen. Misschien schuilt in jou, zonder dat jij het weet, wel het ultieme talent.
Start to Paddle:
In navolging op een succesvolle eerste start to Paddle in 2016 zullen we Zondag 23 april en dinsdag 23 mei met 2 nieuwe start to Paddle cursussen verzorgen. Elke sessie zal 4 weken duren met maximaal 18 nieuwe talenten. De Start to Paddle cursus is zo opgebouwd dat je binnen 4 weken alle basisbeginselen aanleert die je nodig hebt om succesvol aan een drakenboot race te kunnen deelnemen. Professionele trainers zullen je door de cursus heen begeleiden en bekend maken met alle ins- en outs van het peddelen. Binnen deze periode zal jij met jouw groep deelnemen aan een heuse wedstrijd. De eerste groep kan op 20 mei tijdens het jaarlijkse evenement in Gorinchem deelnemen en de 2e groep kan mee naar een soortgelijk evenement in Zoetermeer. Iedereen kan peddelen, neem deel aan 1 van de cursussen en kijk hoe goed jij bent.
Voor Wie:
Drakenbootracen is de ultieme teamsport en geschikt voor iedereen die graag beweegt, het liefst buiten sport en een echte team-player is. Alhoewel kracht mooi meegenomen is, is het vooral een technische sport. Deze sport is dan ook voor zowel mannen als vrouwen geschikt. Daar waar mannen het peddelen vaak vooral met brute kracht denken op te lossen beschikken vrouwen vaak over de benodigde discipline en techniek. Kracht en conditie kan je opbouwen, probeer het daarom eerst voordat je zegt dat je het niet kunt. Drakenbootracen is goed voor je conditie, verstevigd je core (buik & rug) en je zult je snel fitter voelen.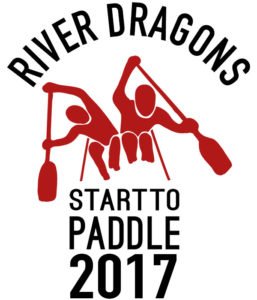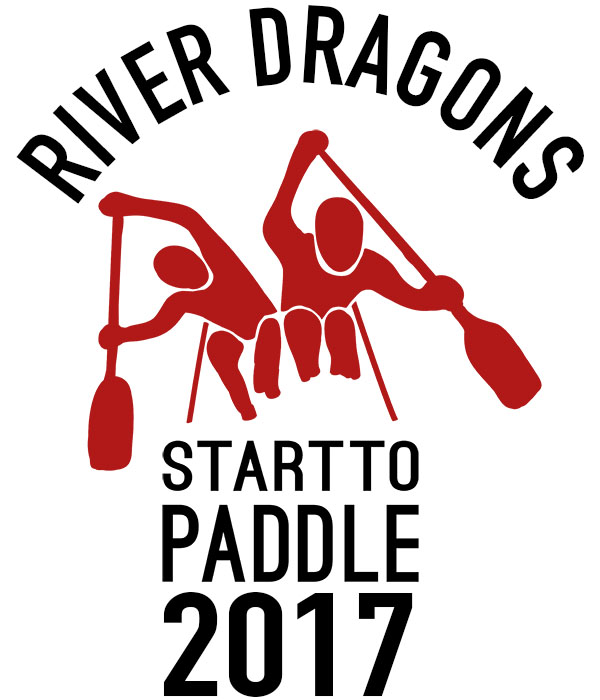 Start the fun, Start to Paddle! 
Ben je al enthousiast of wil je eerst nog meer weten? Kijk op onze website www.riverdragons.nl of bezoek onze facebookpagina. Daarna heb je geen excuus meer om op de bank te blijven zitten, ga met ons mee naar buiten!
In het kort: 
• Deelname aan Start to Paddle kost € 25,00;
• Eerstvolgende cursus start zondag 23 april en eindigt met een wedstrijd op 20 mei;
• Deze groep traint elke zondag om 12:00 uur;
• Volgende cursus start op dinsdag 23 mei en eindigt met een wedstrijd op 17 Juni;
• traint elke dinsdagavond om 18:30 uur,
• De training locatie is Spijksedijk 38 te Gorinchem
• Je krijgt een leuk T-shirt als herinnering;
• Word je na afloop van de cursus lid van de River Dragons, dan krijg je eenmalig korting op je contributie ter waarde van je Start to Paddle inschrijfgeld.